Individual Eyelash Extensions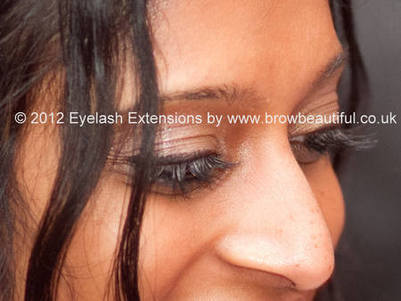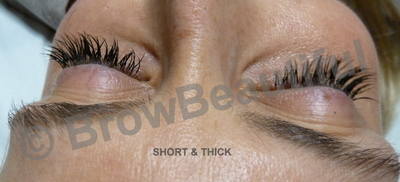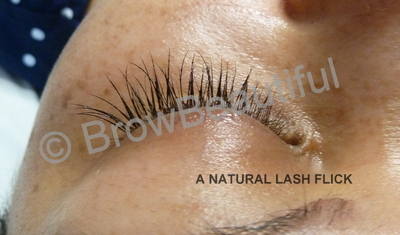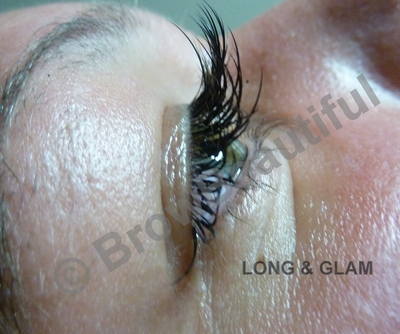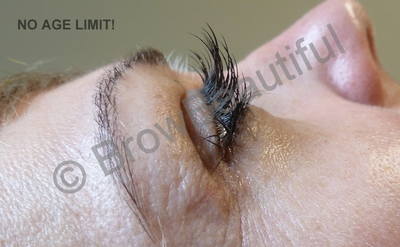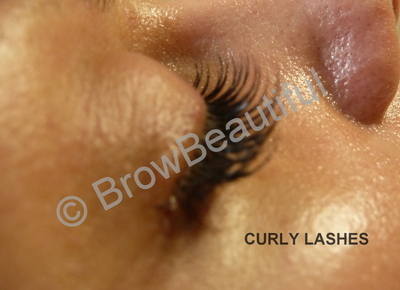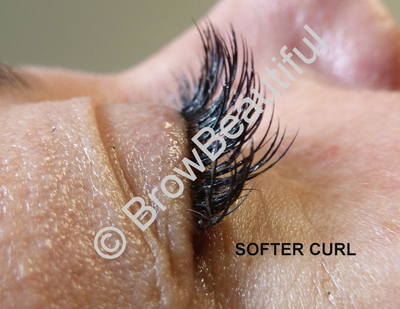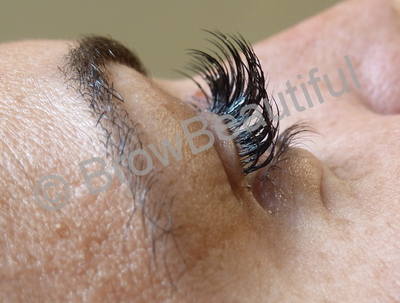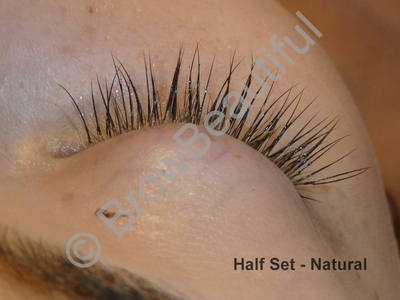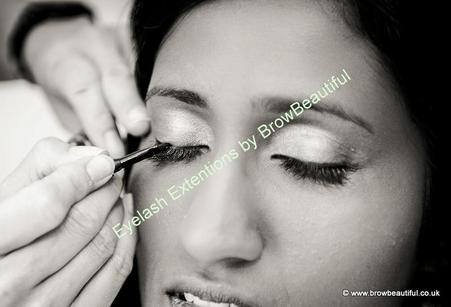 Semi-Permanent Eyelash Extensions are an innovative way of producing thicker, longer and fuller looking eyelashes whilst still looking natural. The process involves applying individual eyelashes to your own eyelashes creating a look which can be tailor made to your needs. Whether your prefer glamorous and vivacious looking eyelashes; want them looking so natural that no one knows they are eyelash extensions; or somewhere inbetween, it can be achieved with this technique!
The treatment is designed to be extremely relaxing and may require you to remain lying down for up to 2.5 hours. Once applied and provided clients look after their new lashes, one can expect them to last up to 12 weeks. However the eyelash extensions will fall out with your own eyelash cycle, therefore if you want to continue to have a full set of eyelashes, having them maintained regularly (every 2-4 weeks) is recommended.
Benefits of Semi-Permanent Eyelash Extensions:
Get THE LOOK - Natural, Glamorous or WOW!

Lashes applied are soft and weightless

Lashes fall out with your own eyelashes (provided aftercare advice is followed)

Lashes will last up to 12 weeks

Suitable for everyday/ special occasions/ holidays etc.


Adhesive does not come into contact with the skin - minimal risk of irritation

No age restriction

due to the huge variety of eyelash extensions available
You can swim, shower, exercise, etc.


Suitable for clients who have fine & sparse lashes

Suitable for those who have down growing lashes (as you can perm your own lashes before the application of the extensions)


Although eyelash extensions are usually black, clients who have lighter coloured natural eyelashes can have them tinted atleast 48 prior.
Options available (TOP SET ONLY):
Full Set (Natural)

- Approximately 70-100 fine lashes are applied.

Full Set (GLAM/WOW)

- Approximately 70-100 thicker and longer lashes are applied for a more glamorous look.

Full Set (Colour Inserts or Swarovski Crystals)

- Approximately 70-100 thick and/or long lashes are applied with colour inserts (variety of colours available) or Crystal Inserts (clear or coloured crystals are available)

Half Set (Natural)

- Approximately 50-70 lashes are applied for a natural look. Suitable for those with sparse or extremely fine lashes.

Lash Flicks (Audrey Hepburn Look!)

- approximately 20-30 lashes are applied with more emphasis on the ends to give a flick effect. Please note, that this look will make the lashes look fuller at the ends only and may not always be a suitable option for those with lighter coloured natural lashes (irrespective of having them tinted)


Maintenance

- Maintenance is recommended every 2-4 weeks if you want to maintain a full set of lashes.

Eyelash Extension Removal

- These lashes should

NOT

be picked/ pulled off. Therefore if you have chosen not to maintain your lashes or simply want to have them removed, this service is available.
Click here to view prices.