Brow Party
Brow Parties are excellent for:
1) Nights in - to pamper yourself and friends/ family members
2) Corporate Events - treat your staff and boost morale
3) NCT/ Netmums/ Other mums groups - no childcare issues!
4) Weddings - Pre-wedding treat for the bride/groom and her/his entourage
5) Other celebrations - Whether its a birthday, ball, the races, cocktail parties etc.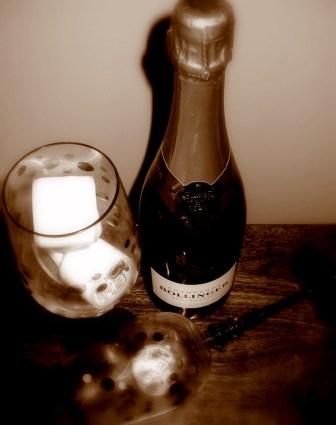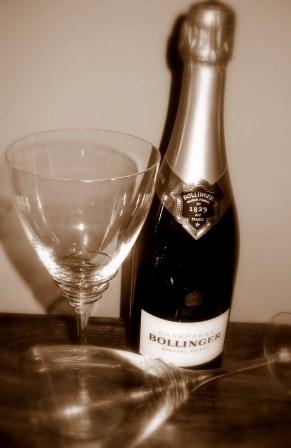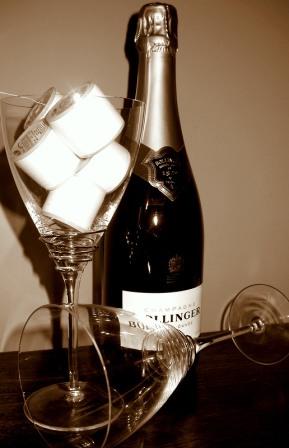 THROW A BROW PARTY!
Venue: Your Place OR Mine!
(Or a venue of your choice)
Time: ANY (Daytime or Evenings, Weekdays or Weekends!)
The Service:
Any treatment on the treatment lists are available on the day (except Eyelash Extensions).

Pre-party queries and advice available on any treatments offered.

Therapy bed and all equipment provided by the therapist.

All clients provided with pre-treatment and after-care advice.

2-20 clients can be treated on the day.



Payment:
Full payment for all treatments to be made on the day.
Only Cash and Cheques can be accepted.
Minimum Total spend applies (Includes Therapist's time and travel costs- if applicable).
With treatments starting from just £3.00 (please refer to the treatment price lists), there is something for everyone!
Please contact me for more information.